How Does Individual Therapy Work?
3 min read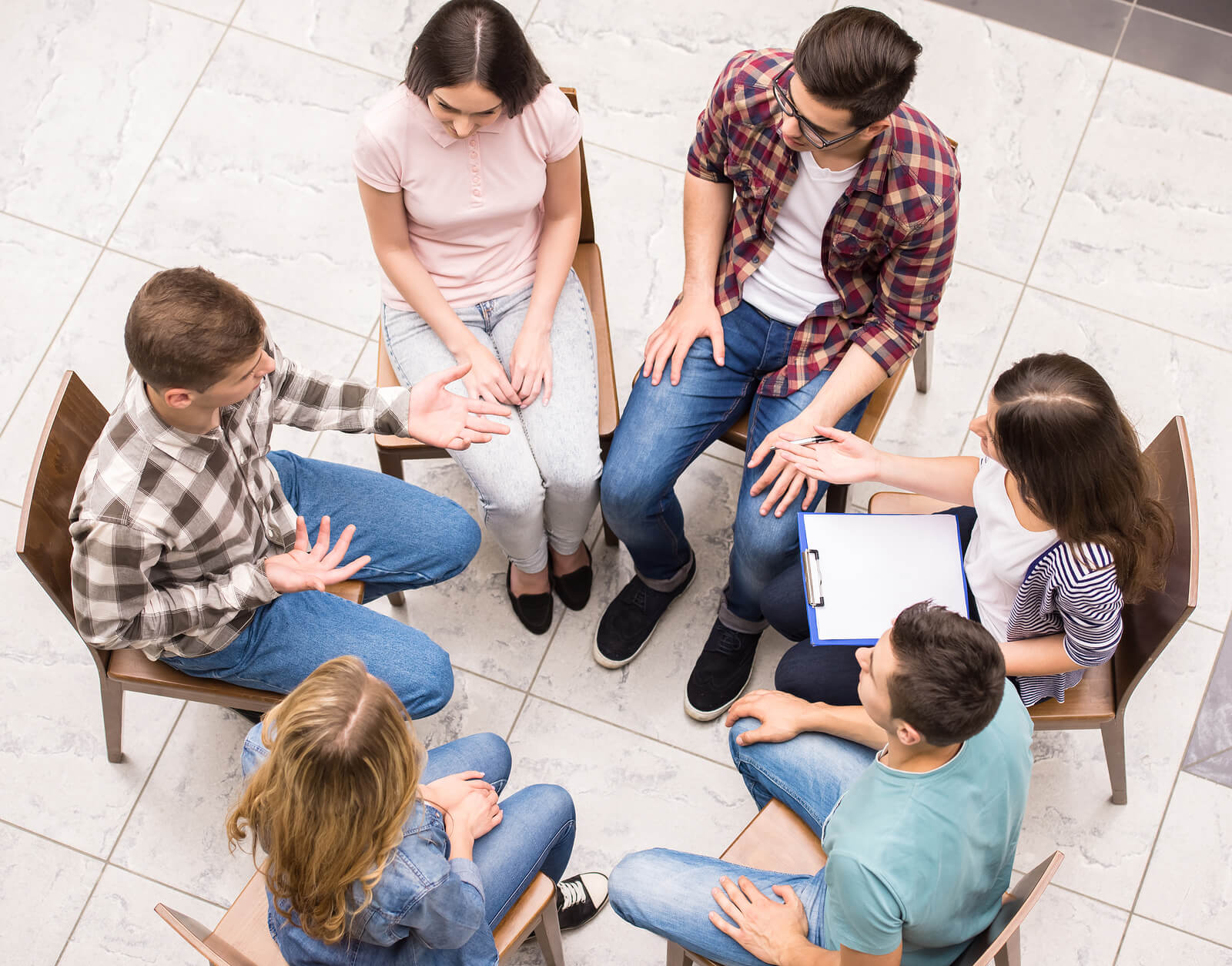 Individual counseling is when a single person needs professional help to aid her in coping up with some emotional difficulties and mental illnesses. There are individuals who have a hard time solving hard situations in their lives, and they need assistance to be able to overcome or analyze them. Each person has a unique way of handling their emotions and the sad reality is some people are weak when it comes to this issue.
Getting the Right Therapist
When battling some emotional issues, people should find someone who will be able to help them and getting professional help will be the best option. Find therapists that are near your location in this way you can easily visit their clinics or facilities to get an evaluation or a trial if you can match each other. Getting a match is important, it means finding someone whom you can be comfortable with so you can be open with your feelings and thoughts, otherwise they might not be able to tell what is really the issue about you. You can opt to choose from the same therapist for couples or individual therapy both can provide individual counseling for adults.
Starting with the Regular Session
Once you find a therapist for you, you can now set a schedule to do the session with them.Pick a time and day when you can commit to be there without any distractions. Your participation and commitments are important so you can be able to complete the session they designed for you. Individual therapy is also known as the talk session, so be ready to speak all your thoughts and emotions that's bothering you so it can aid your therapist to evaluate and determine the main core of your issue.
Methods and Treatments are Applied
For each session methods are done accordingly and this is based on what your therapist has about you. They will be aiding you in reversing your thoughts towards a positive view so you can refrain from having too much negative thinking. Instructions are given and your participation is needed to be able to make happen. They might be giving you some instruction that you should do at home or at work and you have to make sure to follow them.
Benefits of Individual Therapy
Having Additional Support Network
A person who is emotionally distressed would be someone to talk to , someone who can truly understand them. Although it is normal for people to vent out their concerns on their friends and family members it is not guaranteed that they will be fully understood. Therapists are trained professionally, therefore they can be able to evaluate a person's emotions and thoughts once they listen to them. People who are emotionally unstable would feel better once they know that they have a support network they can rely on.
Understanding yourself Better
Emotionally focused therapy for individuals can be able to make the individual know herself well. Yes you read that right, people should be able to know themselves, so they would get confused about their emotions and thoughts. To be able to know what's happening one has to know the whole story, it is the same compared with knowing yourself. Radiating your most inner emotions can help you understand your behaviors better, in this way you can fix what you think is broken. Strategies are used in emotionally focused individual therapy to be able to assist patients in their mental issues.
Teaches You How to Handle your Emotions
Emotions are uncontrollable sometimes but if it's out of control it's a different story. Individual psychotherapy is programmed to be able to train a person to handle their emotions. Eight sessions are usually made and your therapist makes sure that each aspect of your issues are touched during this span of time. Follow-ups will also be required to check your progress.
If you think you need an Individual therapy book an individual therapy session with Dr. Tory Tomassetti
And start changing your life for better by getting individual psychology therapy to assess your issues and be able to fix them as early as now. Don't procrastinate instead act now and see the better version of yourself through individual counseling.